Why should Aotearoa New Zealand be predator free by 2050?
Aotearoa New Zealand is home to many unique and ancient species of birds, frogs, lizards and plants. Our animal and plant life is distinct because we have been geologically isolated for 85 million years since we split from the supercontinent of Gondwana.
Many of our species are found nowhere else on Earth and this isolation makes them vulnerable to introduced predators such as rats, stoats and possums.
Making NZ predator free by 2050 will allow our native wildlife to flourish once more.
The Predator Free 2050 mission is focused on the complete removal of five most damaging predators: rats, stoats, ferrets, weasels and possums. Other introduced predators such as hedgehogs and feral cats also have an impact on our native flora and fauna.
Predator Free 2050 has already been a catalyst for action. Individuals, hapū, families and communities have been quick to embrace the goal.
Our national map shows the predator control work being undertaken throughout the country by local community groups, hapū, iwi and private landowners as well as DOC, OSPRI and regional councils.
Why is Predator Free 2050 so important?
Firstly, we'll protect our precious native species, improve our biodiversity, create greater ecological resilience and restore our unique ecosystems.
We'll provide a legacy for future generations and our natural spaces provide us with a unique and unrivalled way of life. It's becoming more difficult to show our children and grandchildren the environment we grew up in and the range of wildlife our ancestors experienced 100 years ago no longer exists.
We'll attract visitors to New Zealand seeking to experience our unique wildlife and pristine landscapes.
There are immediate benefits too. Being part of community conservation and outside in natural surroundings can improve health and volunteering as part of a group strengthens communities.
Importantly, both rural and urban communities have a vested interest in the goal.
We believe a predator free New Zealand can provide common ground for all New Zealanders.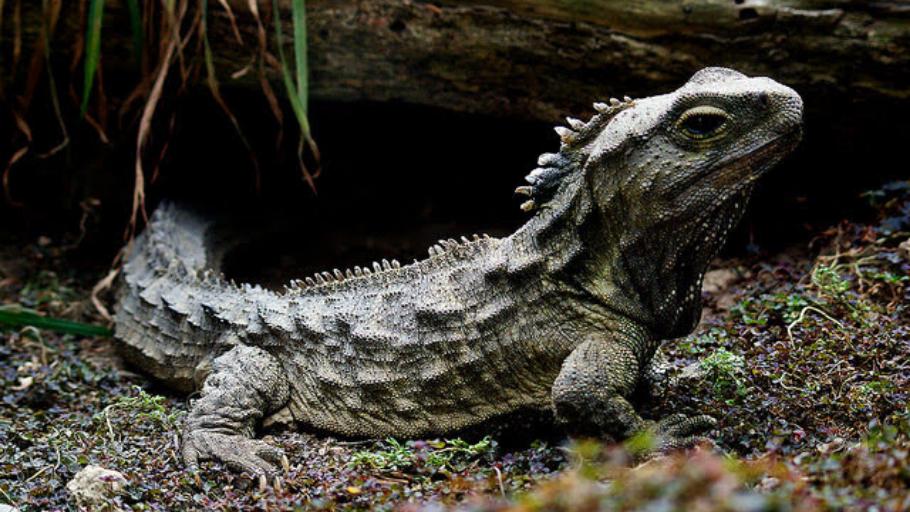 Who are the key players?